Exciting things happening in Taos!!!
The City of Taos would like to thank all of our citizens and businesses for making our community great!
In the coming months, the City of Taos will have its first City Hall. It will be located at 5101 Helias Dr. in Taos.
We are also pleased to be adding another business to our community. Steve's Family Restaurant, located at 7212 Route M, is now open! The City of Taos has more plans in store to continue to grow our local economy.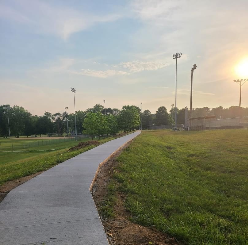 We are so lucky to have such a wonderful walking trail in our City. If you haven't checked out the addition to the walking trail at Countryside Park, add it to your to do list!!!